Rapid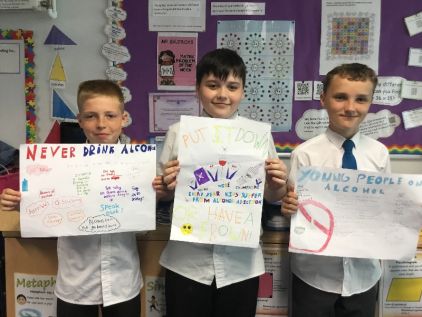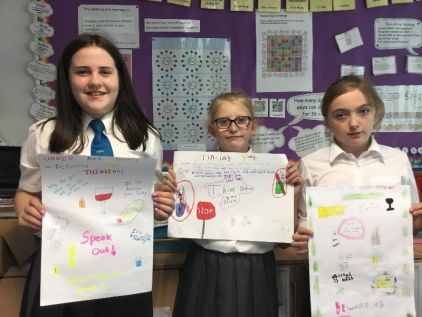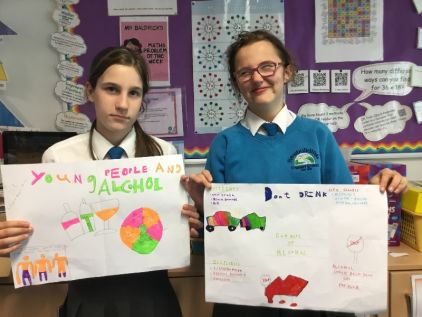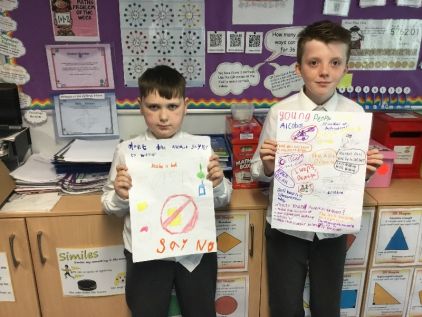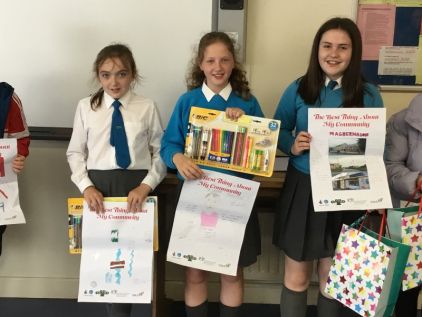 Let us know what you think of our page and VLE (virtual learning environment) by commenting on our guestbook below.
VLE - dividing by factors
Within our problem solving we have been exploring how to divide by 2 digit numbers. We have already explored how to multiply by using factors, so this week we looked at how sometimes you can divide using factors. Well done to Ella who made this video for the class, using Explain Everything.
VLE - Chinese Multiplication
We have been using the iPads and an App called Explain Everything to start building a VLE (virtual learning environment). A VLE is an area that provides materials to help people learn. We use these videos to remind ourselves and to teach others how to do different aspects of work. These videoes explore different ways to calculate long multiplication using a variety of methods.
VLE - Long Multiplication
Long multiplication is probably the most common method of multiplying. Remember, multiplying using factors doesn't always work (or make the calculation easier). Chinese multiplying will always work as will long multiplication. You just need to decide which method works for you.
P7B Guestbook
Amy walker - 16th Jan 2018
I love the snow let's hope we get a snow day 💙
Dylan Coyle - 20th Oct 2017
I really enjoyed making these adverts they were a lot of fun
Allyheatley - 19th Oct 2017
I liked all of them they are quite funny
Jason McIvor - 19th Oct 2017
I watched everyone's adverts and I loved them all but my favourite is Kate and Jenny's because they had lots of energy.
David Guy - 18th Oct 2017
Liked the two days off school, There might be another day off on Friday you'll never know

Siege of Londonderry Videos
Wind-powered Cars in P7B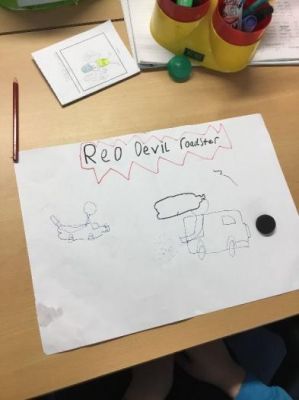 E Posters for Hope Northwest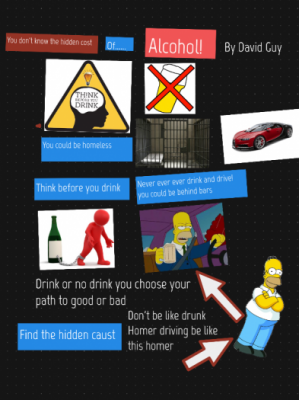 P7 Adverts for Newspapers and products
Pupil of the Week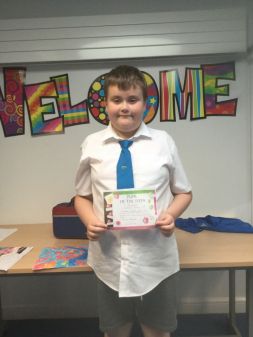 Advert Winners - Kate and Jenny
Newbuildings Primary School, 83 Victoria Road, Londonderry, BT47 2RL. Tel no: 028 7134 3896