Chinese Multiplying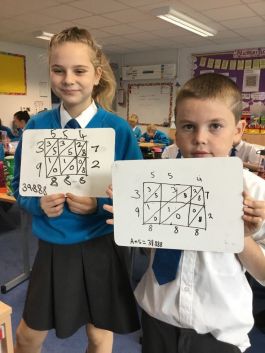 Ellie and Lewis
Chad and Travis
Sam and Charlie
Sam and Sonny multiplying two 5 digit numbers
Kyle and Jayden
Harry and Adam multiplying two 5 digit numbers
Aimee and Lacey Mae
Mia
Plan views of Newbuildings

Let us know what you think of our page and VLE (virtual learning environment) by commenting on our guestbook below.
P7B Guestbook
Amy walker - 16th Jan 2018
I love the snow let's hope we get a snow day 💙
Dylan Coyle - 20th Oct 2017
I really enjoyed making these adverts they were a lot of fun
Allyheatley - 19th Oct 2017
I liked all of them they are quite funny
Jason McIvor - 19th Oct 2017
I watched everyone's adverts and I loved them all but my favourite is Kate and Jenny's because they had lots of energy.
David Guy - 18th Oct 2017
Liked the two days off school, There might be another day off on Friday you'll never know

Congratulations to Lacey-Mae and Aimee our advert winners.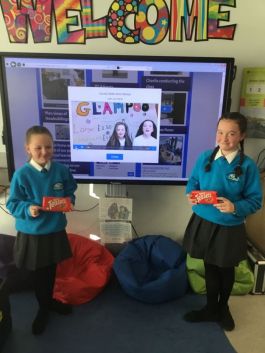 Pupil of the Week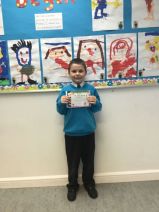 Van Gogh 'Starry Night' pictures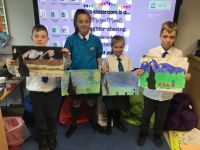 Charlie conducting the class
Newbuildings Primary School, 83 Victoria Road, Londonderry, BT47 2RL. Tel no: 028 7134 3896