Building rockets and helicopters with Sentinus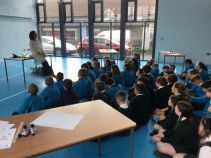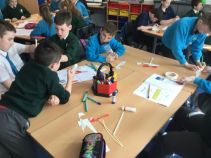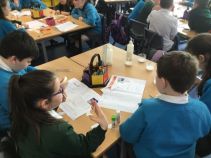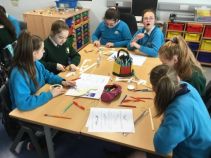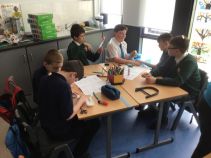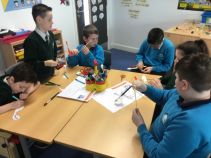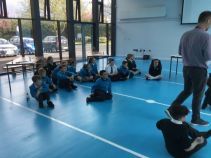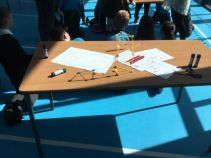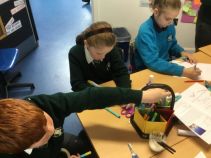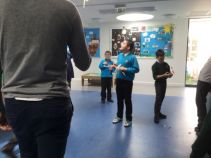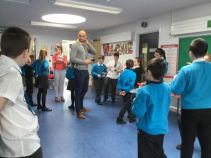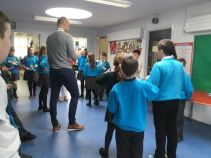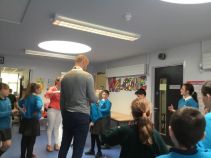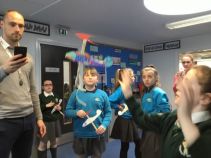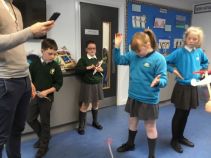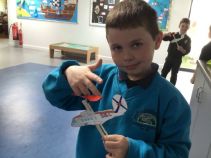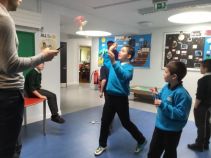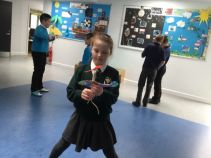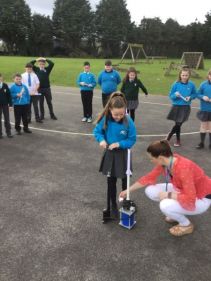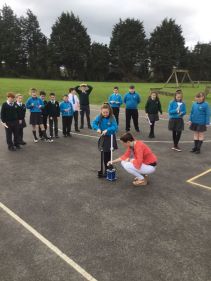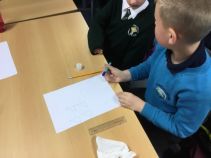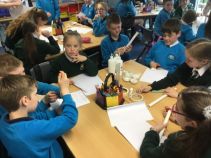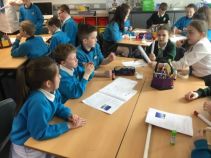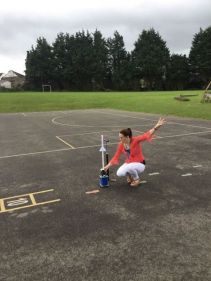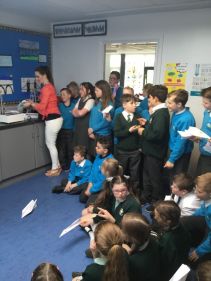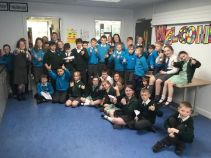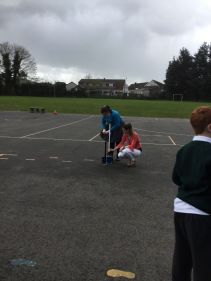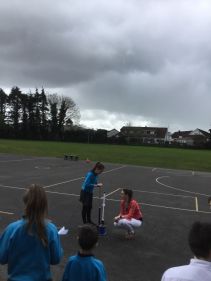 Building Bridges with Sentinus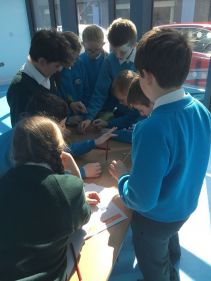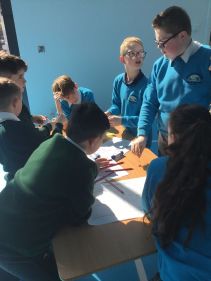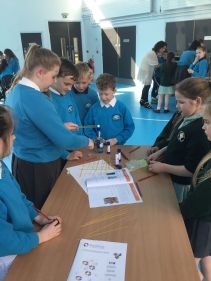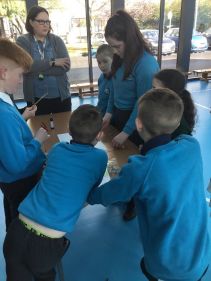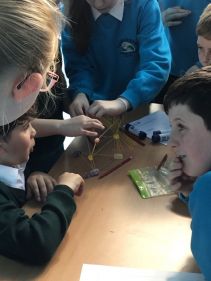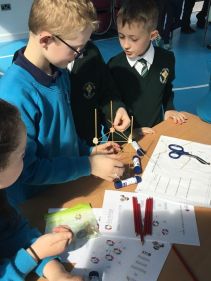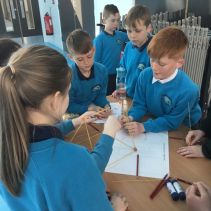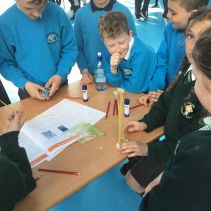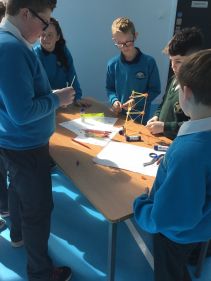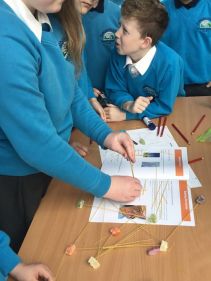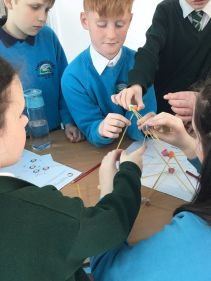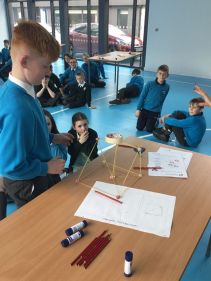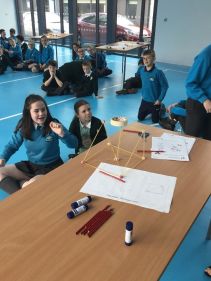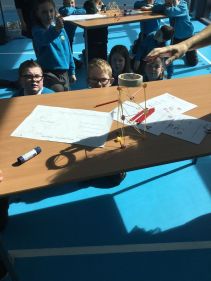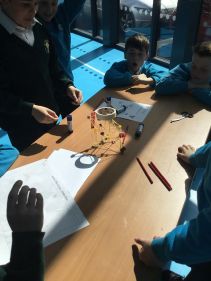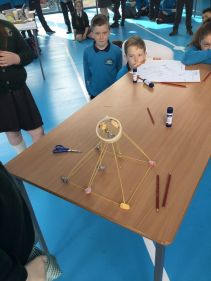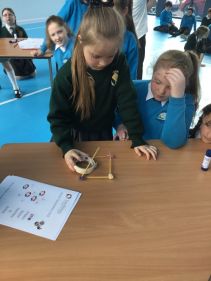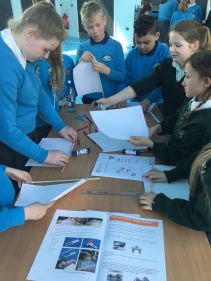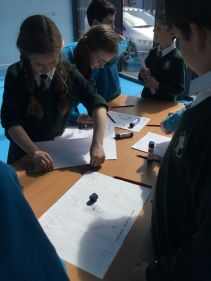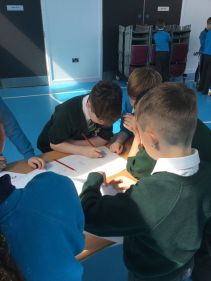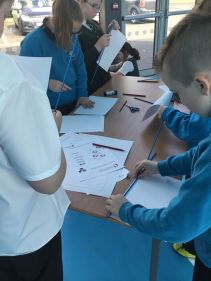 Izak9 at Newbuildings PS- making 'Magic Squares'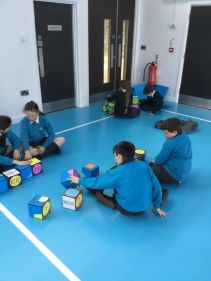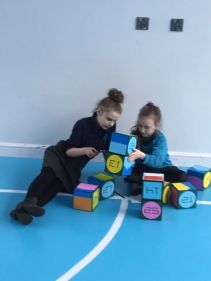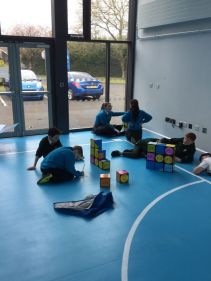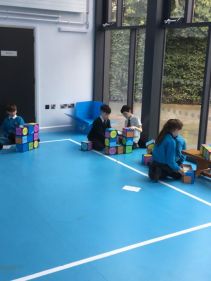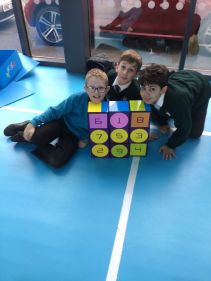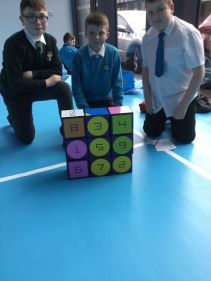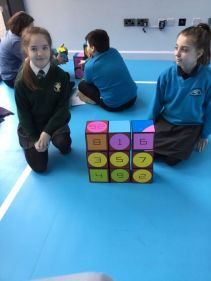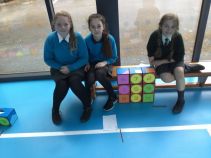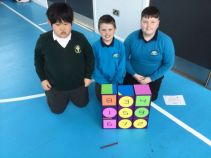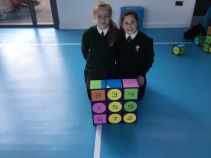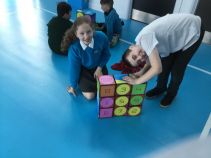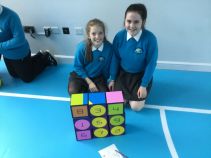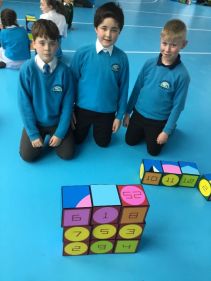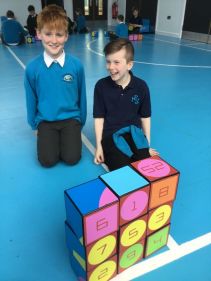 P6 & P7 - forging friendships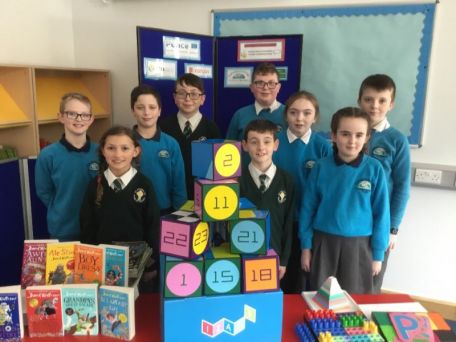 We had a great time when St Columba's came to visit.
Day 1 - Lots of problem solving and thinking skills through icebreaker games!
Day 2 - we went to visit our partner school and worked on IZAC9 cubes. It was tricky but great fun!
Day 3 - we met in Newbuildings PS and continued to work on problem solving
Day 4 - we had a fun day building bridges and structures and making planes and rockets
Day 5 - we went to W5 in Belfast! We ad a great fun day out!
Newbuildings Primary School, 83 Victoria Road, Londonderry, BT47 2RL. Tel no: 028 7134 3896