Welcome To Newbuildings PS!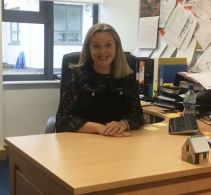 Welcome to Newbuildings Primary School! Our motto at Newbuildings is 'Believe and Achieve'. We want to inspire all our pupils to believe in themselves and their abilities and that they can achieve throughout their whole lives.
We want children to begin their school life with a high sense of self-esteem and we believe that building block is essential for being successful in school and in life. Newbuildings Primary School is a friendly place, a busy place and a place where there's a lot happening. Hopefully our website will give you a good taste of what is going on throughout the school and also provide you with regularly updated information and some resources. We hope that you enjoy your visit to our website, and that you find any information you are looking for.
Please feel free to leave comments in the Guestbook, or contact the school direct (details on contacts page) with any queries you may have. Thank you for visiting!
FAMILIES CONNECT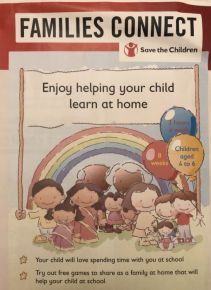 EXTENDED SCHOOLS and FAMILIES CONNECT
Many thanks to the parents who completed our questionnaire online. We have been busy behind the scenes planning and preparing for this year's events and have taken your suggestions on board. This year our program will focus on PARENTAL ENGAGEMENT and what you can do to support your child. This will be delivered through a range of programmes for all age groups.
- - - - - - - - - - - - - - - - - - - - - - - - - - - - - - - - - -
FAMILIES CONNECT
This is an exciting initiative that we are delighted to host for the first year which will enable you to engage with your child and their learning on a whole new level! If you would like more information, please contact the school. We have a few places remaining and would love to welcome you along! Families Connect runs on Mondays from 1pm to 3pm in our school library.
- - - - - - - - - - - - - - - - - - - - - - - - - - - - - - - - - -
INTERNET SAFETY with NSPCC
Do you know how to keep your child safe online? Do you have concerns about the amount of time your child spends online?
Thank you to the parents and friends of Newbuildings PS who came along on 18th October. It was an informative session which equipped and enabled parents to be more aware of their child's online presence. If you were unable to attend and would like more information, please contact the school/Mrs McCormick.
- - - - - - - - - - - - - - - - - - - - - - - - - - - - - - - - - - - -
Past Activities
Introduction to robotics
Speech and Language for Parents
Mental Health Awareness for Parents
Pupils of the Week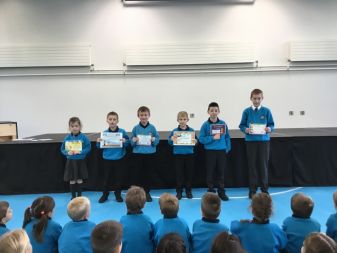 Writers of the Month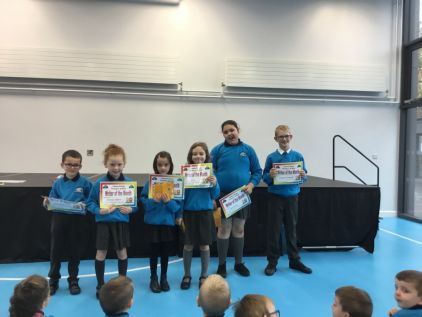 Mathematicians of the Month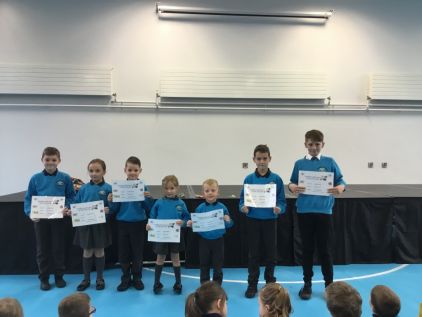 Newbuildings Primary School, 83 Victoria Road, Londonderry, BT47 2RL. Tel no: 028 7134 3896